Reach and Engagement

Businesses can directly reach and engage with their target audience and build customer relationships.

Real-time Results

Social media allows businesses to see the results of their marketing efforts in real-time.
We are confident that we Lucky to cooperate with long list of customers.
Flexible approach to online marketing
At New Waves, we listen to your requirements and then adapt the focus of social media marketing Qatar strategies to best achieve your goals by applying the right mix of strategies and tactics. New-Waves customers can be as involved in the online marketing process as they wish. This can be discussed at the initial briefing. We can create all your online content, manage your online presence, and interact with your potential clients.
As a social media marketing Qatar agency, our main responsibilities are to create and execute a social media marketing strategy that helps our client achieve their business goals. This may involve a variety of tasks, including:
Researching the client's target audience and creating buyer personas.
Developing a content calendar and creating engaging, relevant content.
Identifying the appropriate social media platforms for the client and setting up and optimizing their profiles.
Managing paid advertising campaigns and tracking their success.
Engaging with users on social media and building a community around the client's brand.
Measuring and analyzing the results of social media marketing efforts and making data-driven decisions to improve the strategy.
Providing regular reports and updates to the client to keep them informed of the progress of their social media marketing efforts
Overall, New Waves' social media marketing strategy aims to help our clients reach their target audience, increase brand awareness, generate leads, and drive sales through effective social media marketing.
WhatsApp Us
Request Pricing
Just a taste of our recent work
Sample Stories Designs by New Waves
Happy New Year 2020 – Subzero Cafe Ice Lounge Qatar
Stories
Instagram Story JMT Elevators – Goods elevators
Stories
Instagram Story Video Reaya Educational Center
Stories
Instagram Story JMT Elevators – Panoramic elevators
Stories
Instagram Story Video AR
Stories
Instagram Story Video EN
Stories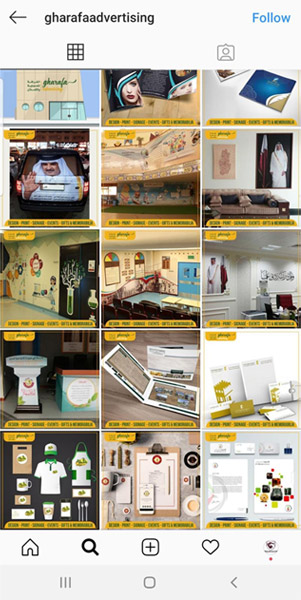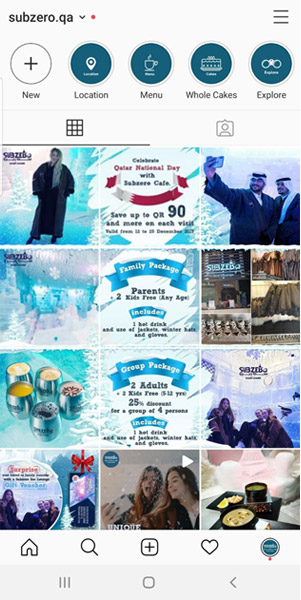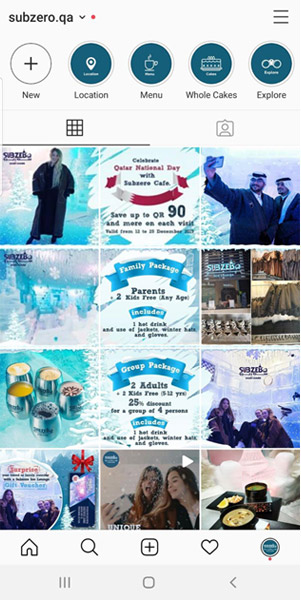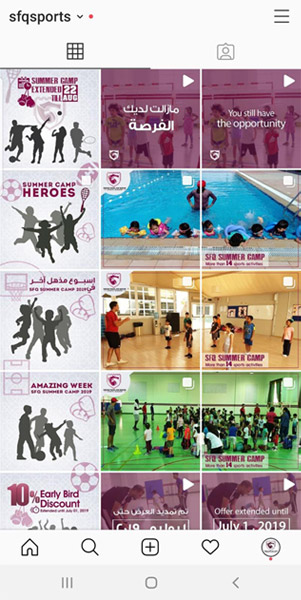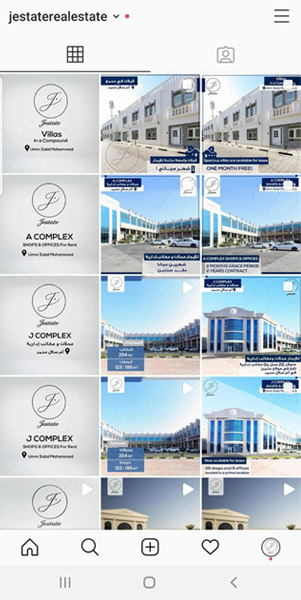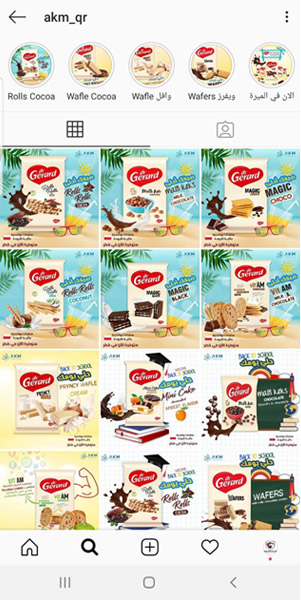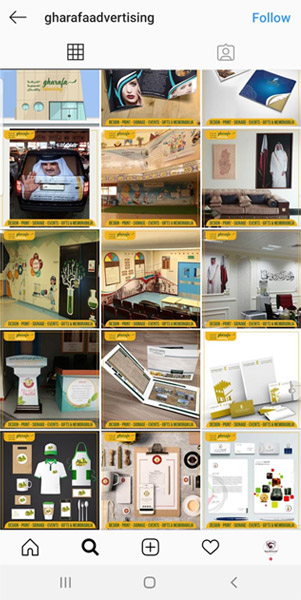 For a free consultation please complete the form below Find out New-Waves can take your marketing to the next level