Get to know
New Waves Qatar.
Based in Qatar, New Waves offer top quality web design and development plus a full range of professional digital marketing services.
Download Profile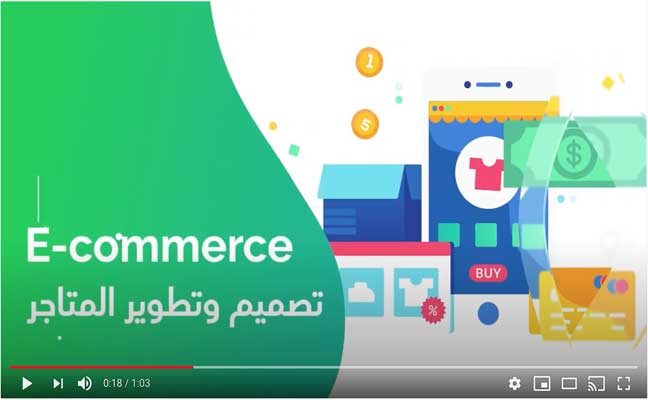 Connecting Buyers & Sellers at Scale!
We help businesses get more customers using the power of digital marketing.
What We Can Do For You
Digital Marketing
Mobile App Development and Web Design
Passionate
About Our Work
Quite simply, we provide a business 2 business service to all types of SMEs's. We practice in the arts of creating websites, company brands, search engine marketing and optimizing websites for search.
It may seem a little geeky but the genuine buzz we feel from getting results for our clients is what drives the company forward.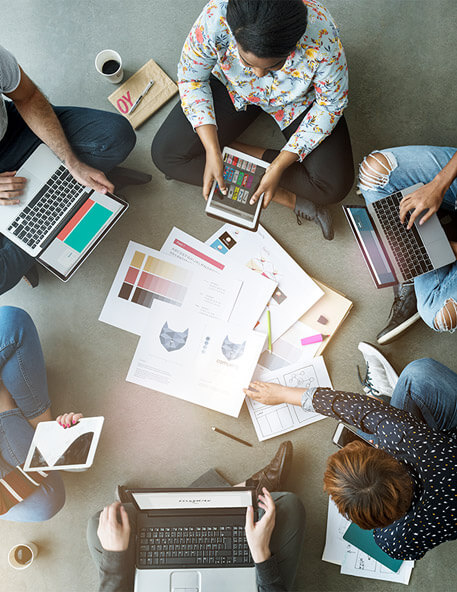 Our mission
To help you raise your business to the next level.

To help professionals build their personal brand online.

To help companies expand their business online reach new clients and get new opportunities.
Our goal
To free up your valuable time so you spend less time running your business and more time growing it.
Testimonials
See what our customers have said about our services
Malek

Thank you. We much appreciate your feedback. Our best wishes for a great success.
Salem Ahmed

Thanks New Waves team! they deserved my full trust. I will be always a return customer to them.
Khalid Mohamed

Thanks New Waves amazing team for the professional work. they are honest and experts
Adnan Alshamy

at the first sight, I found a team of experts that doing digital marketing services in a new and different way, and they surprised me with great quick results. I much appreciate them. thanks
Hend Fekry

A professional team and an amazing service that I do really appreciate. Thanks
Gordon Harris

5/5 *Customer Involvement, 5/5 *Project Analysis, 5/5 *Customer Support & 5/5 *Design Standards. Thanks New-Waves team
Give Us a Bell On The Old Dog And Bone
For a relaxed chat about working with New Waves Qatar simply pick up the phone and WhatsApp us or dial our number or send a message and we'll call you