Are you in need of professional commercial photography or videography services for your business or brand?
Look no further! Our team of experienced photographers and videographers will capture beautiful, high-quality images and videos that showcase your products or services in the best light.
Contact us today to book your session.
WhatsApp us
Here is a list of some of New Waves
Commercial Photography & Videography Services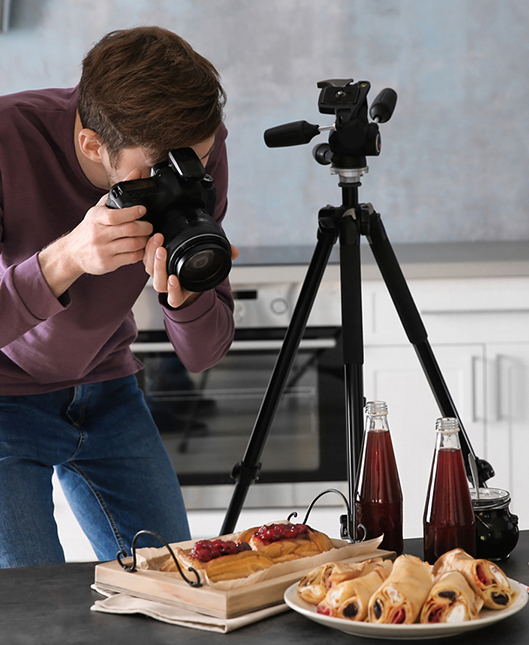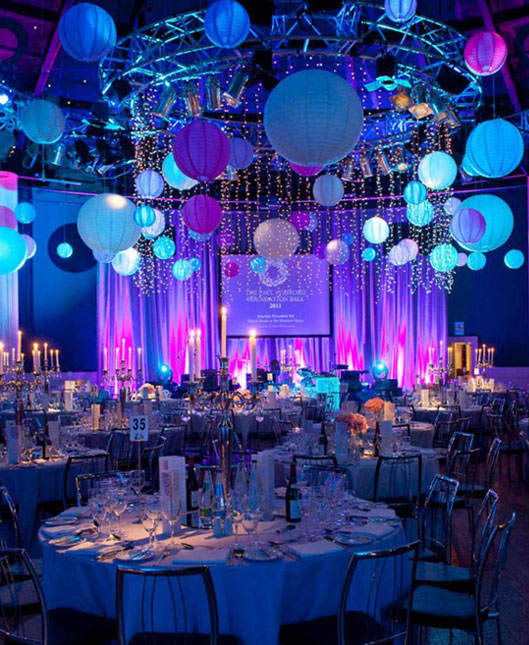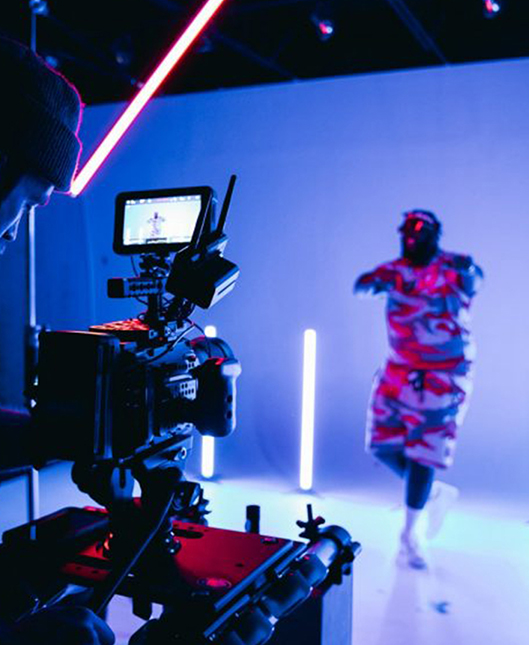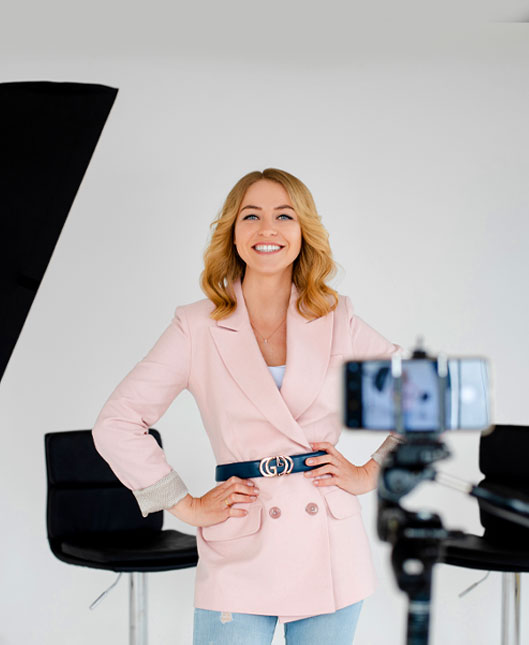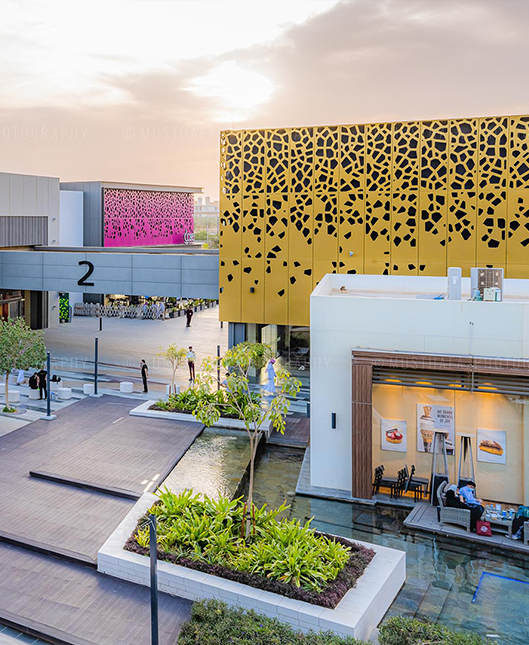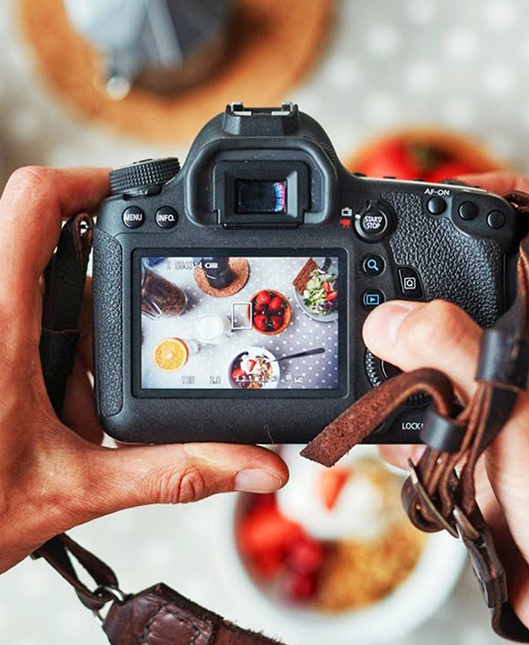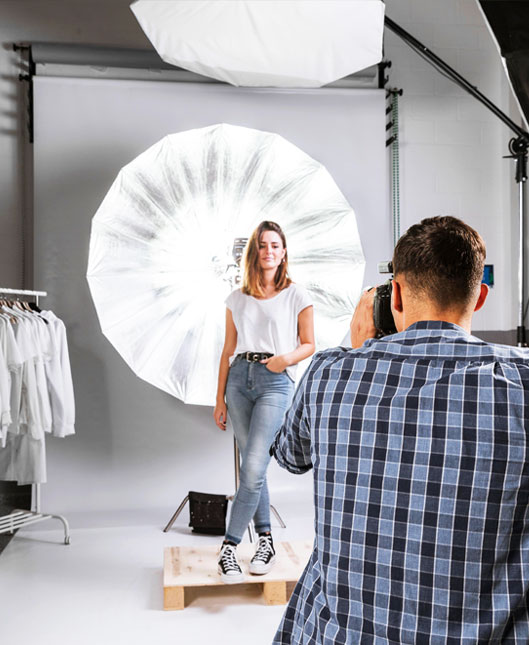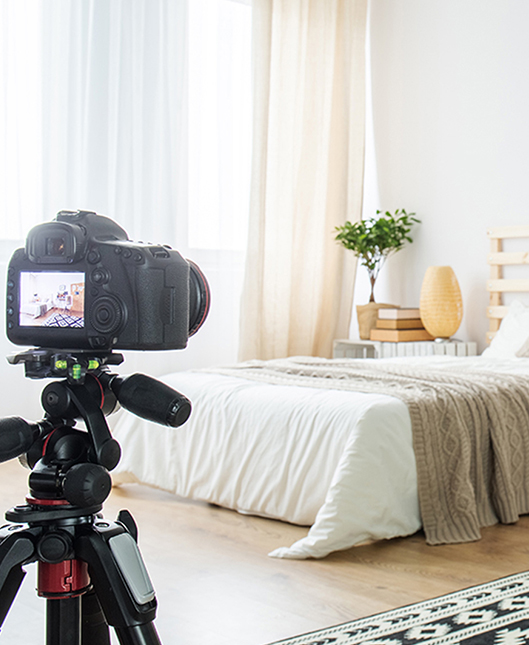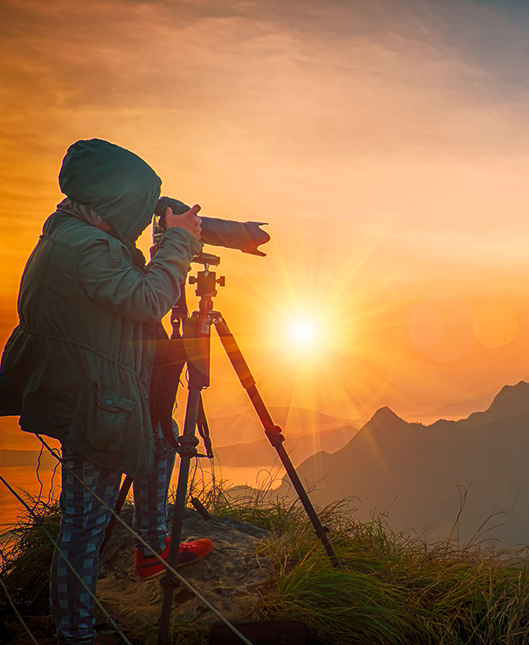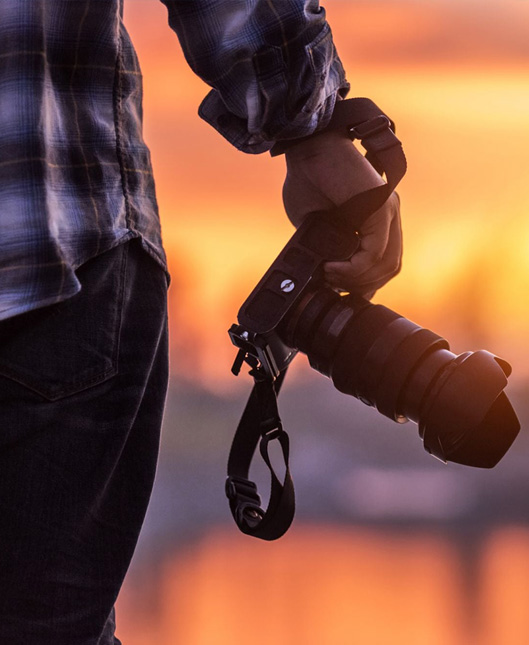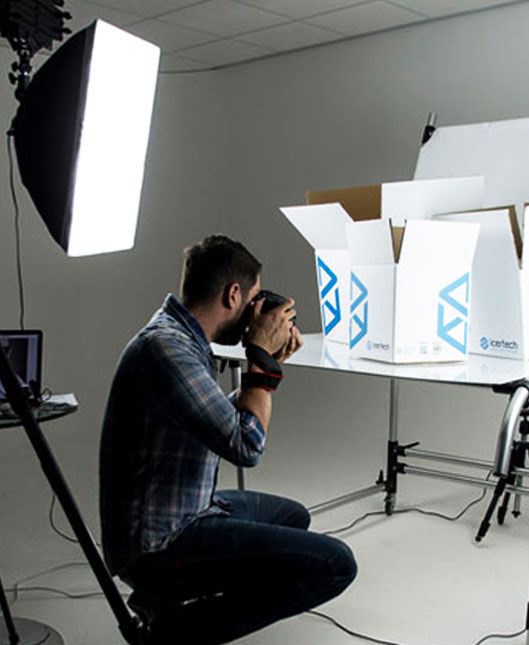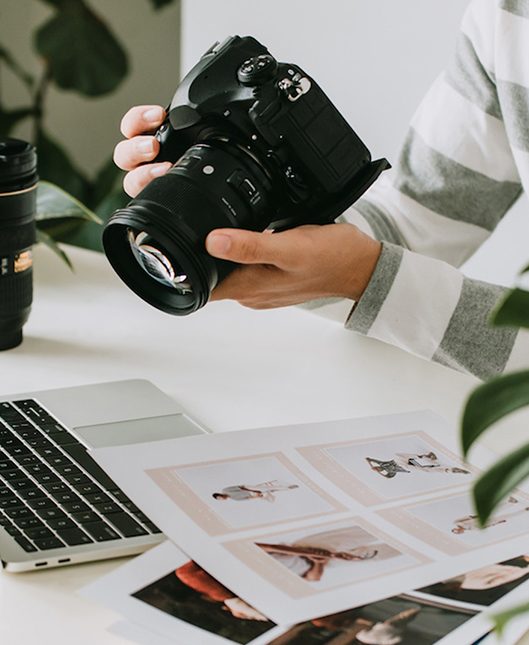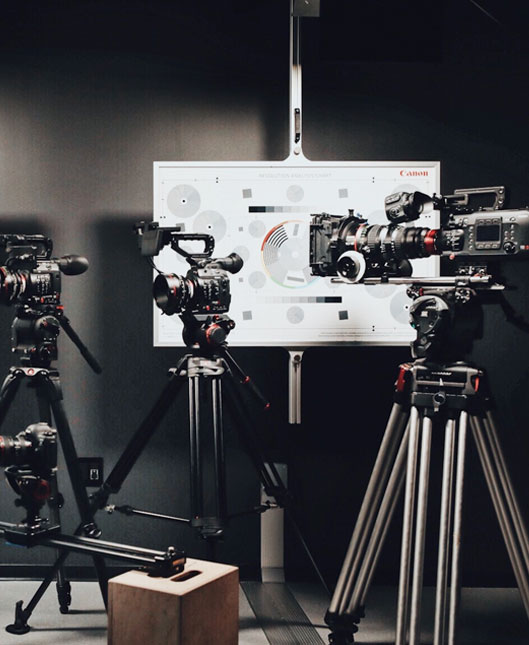 Create visually appealing content
Want to create promotional content that stands out from the competition?
Our team of commercial photographers and videographers can help you create visually appealing content that showcases your products or services in the best light. From social media posts to promotional videos, we have the skills and expertise to bring your ideas to life.
Contact us now to start your project.
WhatsApp us